I can't tell you how excited I am about this. It's been quite hectic for the last few weeks but we're here with our first challenge.
The theme for our first challenge will be '
Happy Birthday
' and since it's our opening challenge which is very special, I'm pleased to say that the prize is extra-special too!
The challenge will close at midnight BST (British Summer Time) on 27th June 2010 and the rules are
1. The card must be new for us although you can combine with other challenges.
2. You need to follow the theme/sketch that is set.
3. You can enter more than one card into the challenge (up to a maximum of 3 entries)
Leave your name and a direct link to your entry (not just to your blog) in Mr Linky below. If Mr Linky is not there for some reason then leave the details in the comments and I'll add you in when I'm doing the draw.
Here's what the Design Team came up with to help with some ideas....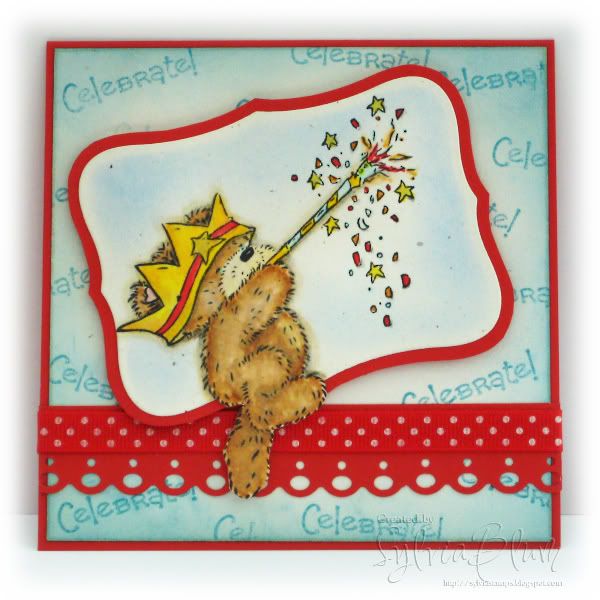 Donna
So there you have our offerings. We hope you like them and look forward to your creations.